オーレ・ムルスコウ ベック氏の公開ウェビナー
LEADING SUSTAINABLE DEVELOPMENT
-IN A MULTUCULTURAL CONTEXT
日時:7月3日(金)19:00 〜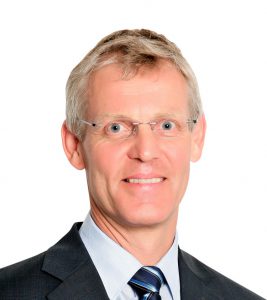 Dr. Ole Mølskov Bech is currently the Senior Vice President, Japan and Korea, Novo Nordisk and has since January 2017 served as the Chairman of EFPIA Japan (The European Federation of Pharmaceutical Industries and Associations).
During his over 25 years tenure with Novo Nordisk, Dr Mølskov Bech has held numerous management positions, most recently as Corporate Vice President of Novo Nordisk's Business Area Near East (BANE), which includes Iran. He has broad international experience and worked in the Asia Pacific region for a 10-year period from 2002–2012 on Novo Nordisk's expansion of its clinical development activities in China.
Dr Mølskov Bech graduated from the Medical Faculty, University of Copenhagen in 1985. In 2002, Dr Mølskov Bech obtained an eMBA from the Scandinavian International Management Institute, Copenhagen.
Dr Mølskov Bech has published more than 30 papers and abstracts and has held lectures in Europe, Asia, the Middle East and Latin America.