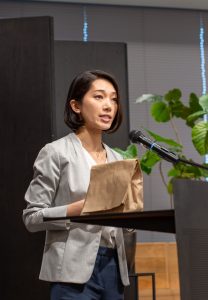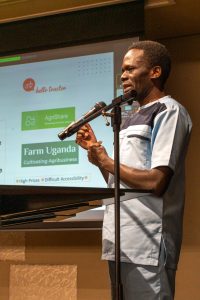 Congratulations to this year's seminar champions, Jimmy Fred Otema (English class) and Haru Utsumi (Japanese class). We would also like to acknowledge the efforts by all the Shizenkan students made towards their individual projects over the past 8 months. 
From the perspective of a business leader, all students developed their own business plans with the aim of providing significant impact and value for their respective organization, people, and society. Throughout their seminars, they gave and received feedback amongst their peers as effective leaders need to communicate dynamically to gain trust and empathy of others. 
On the 29th and 30th of April, the representatives of each seminar group presented their projects at the final seminar conference with their peers, the Shizenkan faculty, and the audience voting for the best presenter. With these experiences, we hope that our students gain the confidence and motivation to continue their leadership journey towards realizing their vision.