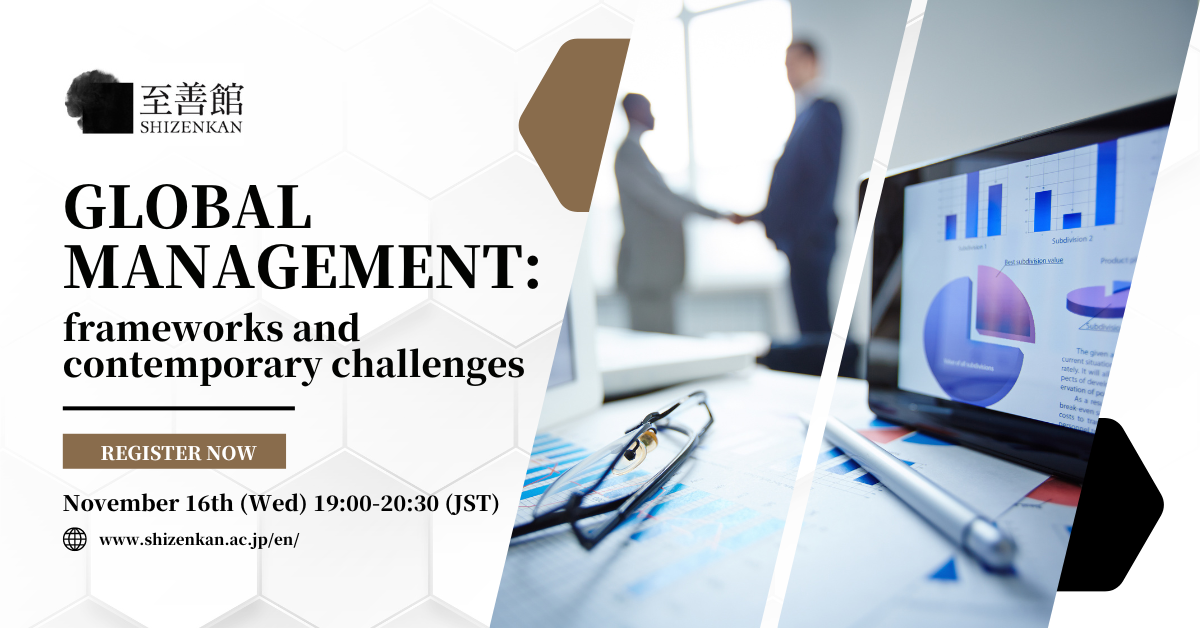 Speaker: Prof. Katsuhiko Yoshikawa, Vice President, Shizenkan University
Wed, Nov 16th, 19:00-20:30 (JST)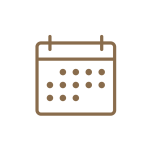 Globalization has changed business and industries around the world over the last 40+ years. As a result, it is essential in many industries to develop leaders who can understand and deal with the complexities that global business uniquely imposes on business. However, globalization itself face a turning point due to change in macro environment including rising geopolitical tensions. How should we understand the contemporary global business environment and face with it?

In this session, we explore global competition in various industries to illustrate key frameworks to understand challenges in global management. Further, we discuss the future of globalization and its implications go businesses.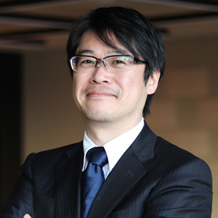 Prof. Katsuhiko Yoshikawa
Katsuhiko's research focuses on organizational behavior and human resource management in contemporary organizations that face globalization and digitalization, and he has published research articles in prominent academic journals such as the Journal of Applied Psychology, Organization Studies, and Journal of World Business. He also serves as an ad-hoc reviewer at journals such as Asia Pacific Journal of Management and the International Journal of Human Resource Management. Katsuhiko received his Ph.D. in Management and MSc. Management, Organizations, and Governance (Distinction) from London School of Economics and Political Science, United Kingdom, and BA in Economics from Kyoto University, Japan.
Along with research and teaching, he consults with multinational corporations and serves as an external advisor to two startup companies. Before joining Shizenkan, he served as an Assistant Professor at Antai College of Economics and Management at Shanghai Jiao Tong University in China and worked as Consulting Director and Chief Researcher at Recruit in Japan.
.