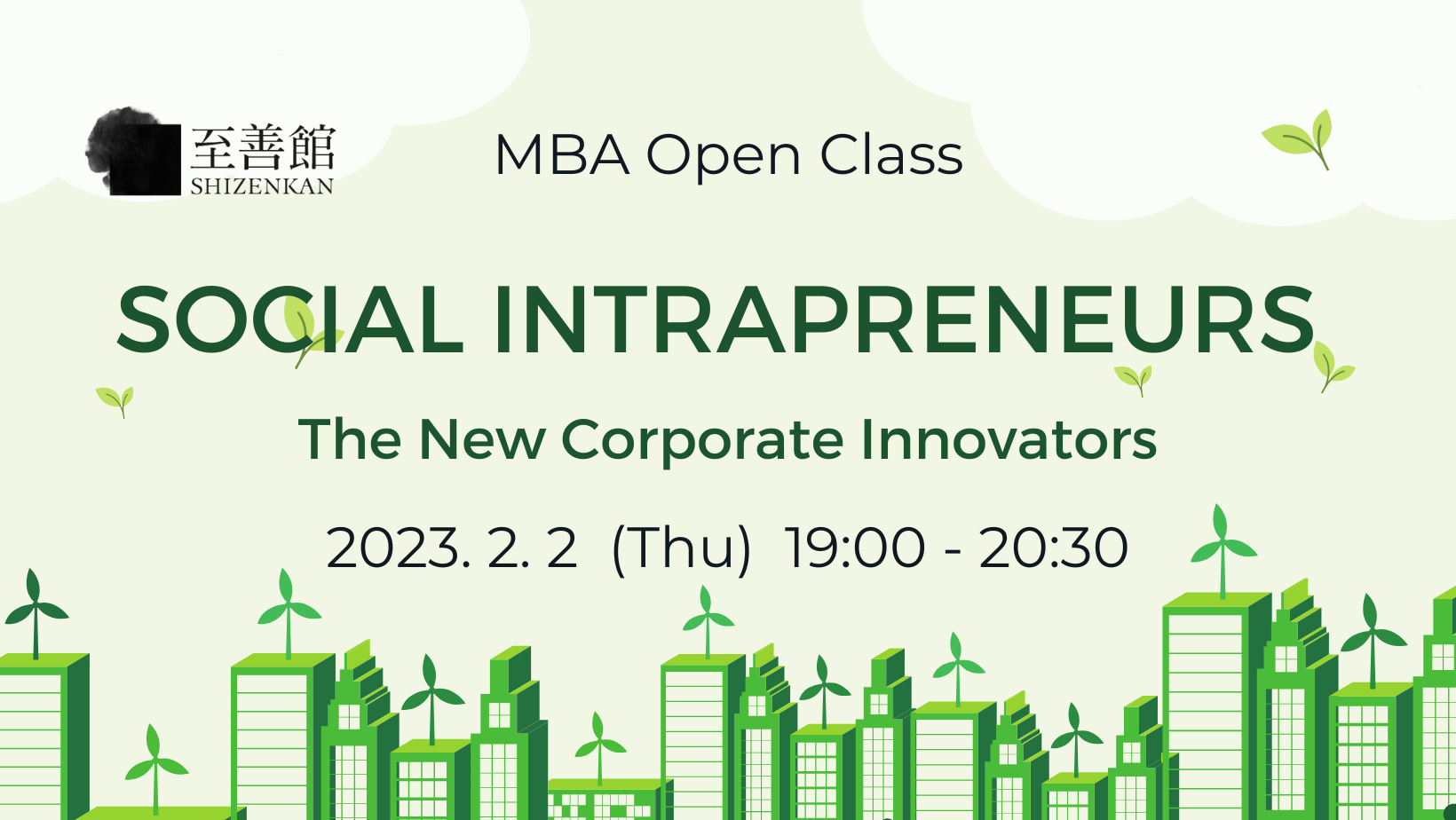 "Social Intrapreneurs – The New Corporate Innovators"
Feb. 2nd (Thu) 19:00-20:30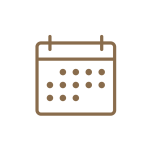 Speaker: Prof. Peter David Pedersen (Shizenkan University)
What is a social intrapreneur? The basic definition is an entrepreneur who takes action within his/her organization to solve social problems and create social impact while fundamentally transforming the business model and organization.
Now, with 2030 in mind, solving the world's most pressing sustainability challenges through business has already become the new normal for global corporations.
Innovation can hardly be discussed without the prefix "sustainable", and new forms of management and business initiatives are expected from all major key stakeholders.
Social Intrapreneurs are the people leading this new approach to sustainability innovation, from within existing organizations.
In this webinar, we will first learn how the term "intrapreneur" was born; then look at the definition and practice of "social intrapreneurship" – also touching on concrete examples and tips for action that can help enable the webinar participants to move along on their own journeys as social intrapreneurs.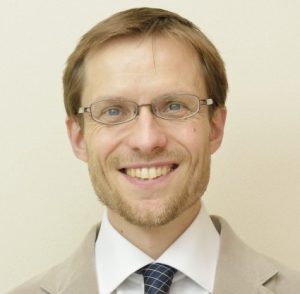 Prof. Peter David Pedersen
Peter David worked as director of a Tokyo based company organizing management seminars and international symposia for owners of small and medium sized enterprises from 1995-98, inviting international speakers such as Margaret Thatcher, Henry Kissinger, Alvin Toffler, John Naisbitt, Lester Thurow, Peter Drucker and Lester Brown to Japan.
After that, he became as the first foreign anchor of a major news program in Japan at Tokyo MX TV for 18 months before becoming the Co-founder and CEO of E-Square Inc., one of Japan's first sustainability/CSR consultancies from 2000-2011.
In 2015, he co-founded and continues to run NELIS – Next Leaders' Initiative for Sustainability, which aims to connect, inspire and empower young practitioners in the field of sustainability and social innovation worldwide. He began teaching as a Shizenkan University professor in 2019.
.