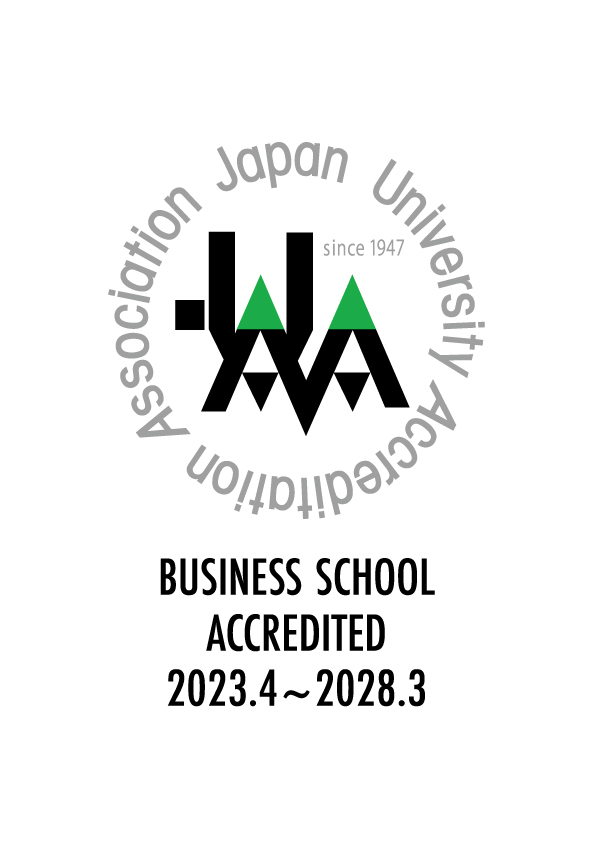 We are pleased to announce that Shizenkan University is accredited by Japan University Accreditation Association (JUAA). This certification is effective until academic year 2027 (March 2028).
***
Certified Evaluation and Accreditation, a national mandatory evaluation and accreditation system for higher education in Japan, was introduced in 2004 to assure and enhance the quality of academic activities.
In this system, all professional graduate schools must undergo external evaluation once every five years.
https://www.juaa.or.jp/search/detail.php?id=593&page=1#result4