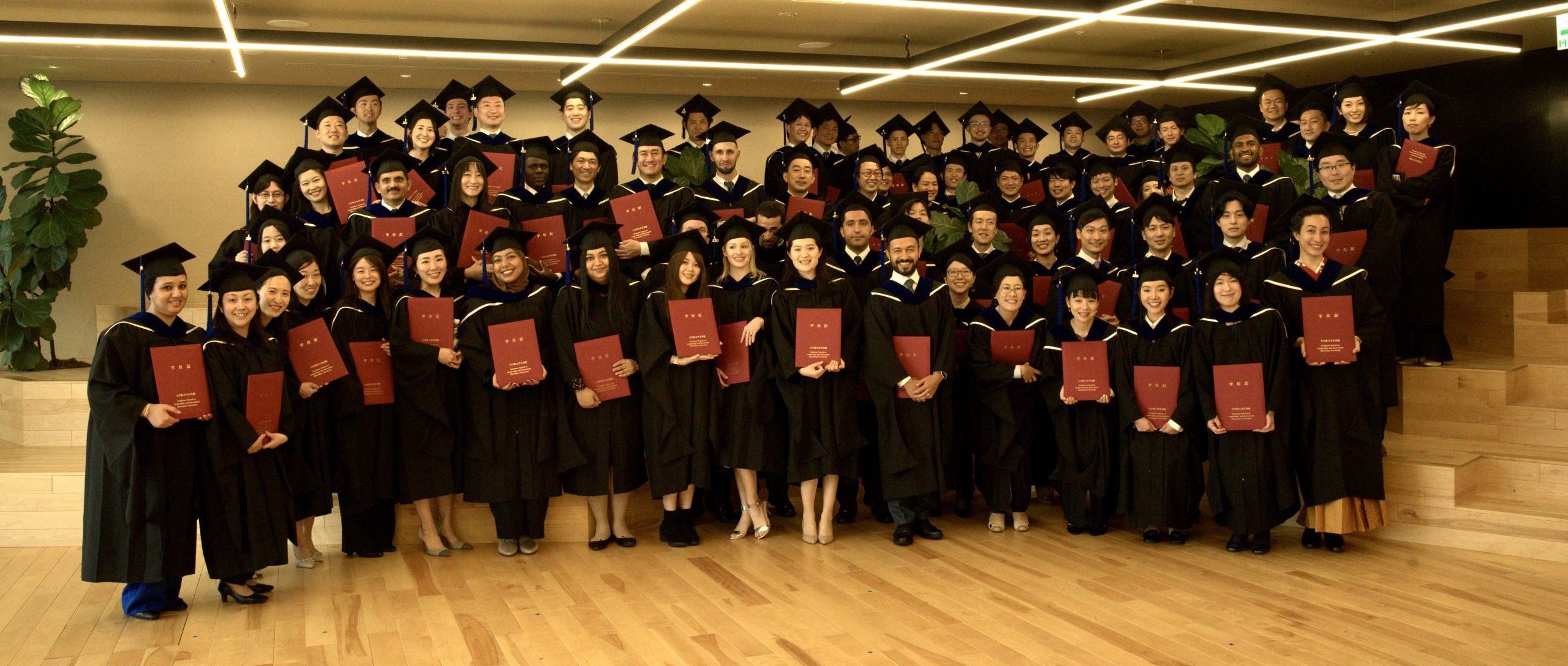 On Saturday, June 10, Shizenkan University held a momentous event to celebrate the graduation of its Class of 2023 students. The ceremony, held on the university campus, was a joyous occasion that recognized the hard work, dedication, and achievements of the graduates
The Shizenkan program has a unique approach that combines a deep understanding of human nature, innovative design thinking, and strategic leadership, that equip students with the tools and knowledge necessary to navigate the ever-evolving business landscape and drive transformational change.
The graduation ceremony was a true reflection of the remarkable journey of these talented individuals. Dressed in traditional caps and gowns, they exuded a sense of pride and accomplishment as they prepared to embark on the next chapter of their lives.
The event was attended by faculty members, family and friends, and distinguished guests from the business community. In his speech, Dr. Tomoyoshi Noda, President and Chair of Shizenkan University, recollected the educational journey that students took over the last 20 months.
In her inspiring commencement address, Ms. Kathy Matsui, General Partner of MPower Partners, Japan's first ESG-focused global venture capital fund, emphasized the importance of diversity, innovation, and holistic approach to management.
The ceremony also provided an opportunity for the graduates to reflect on their transformative journey and to express their gratitude to their professors, mentors, and classmates who supported and inspired them throughout their academic endeavors. 
The MBA graduation ceremony at Shizenkan served as a testament to the University's commitment to academic excellence, professional development, and the education of future leaders. 
With their knowledge, skills, and determination, the graduates are poised to make a positive and lasting difference in the world. As they move forward, Shizenkan University proudly celebrates their achievements and wishes them continued success in their future endeavors.
Congratulations to the Class of 2023!