November 5th is the memorial anniversary of a dear colleague of ours Masakazu Kurishima, the first executive director of Shizenkan University who was the driving force behind its founding.
Every year on this day, we commemorate the anniversary of Shizenkan University and use this precious opportunity to reflect on its past, present, and future. 
This year, Shizenkan University's faculty and staff gathered on November 2nd for a workshop led by Shizenkan's President and Chair Tomo Noda. What is Shizenkan's raison d'être, and what is the future we are striving for as an organization? Reflecting upon this and everyone's place in that future were the main topics of the workshop.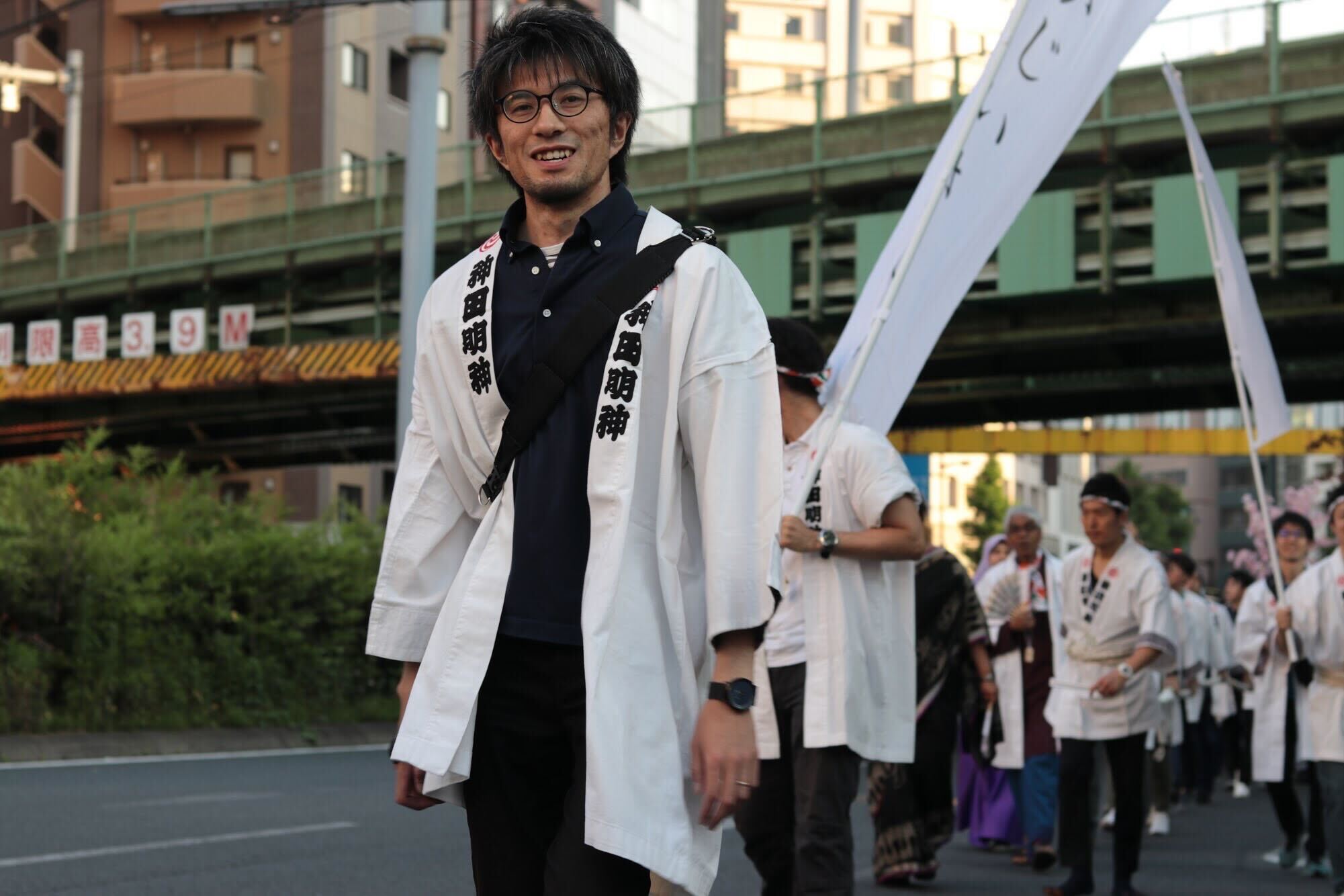 Masakazu Kurishima at Kanda Matsuri, 2019