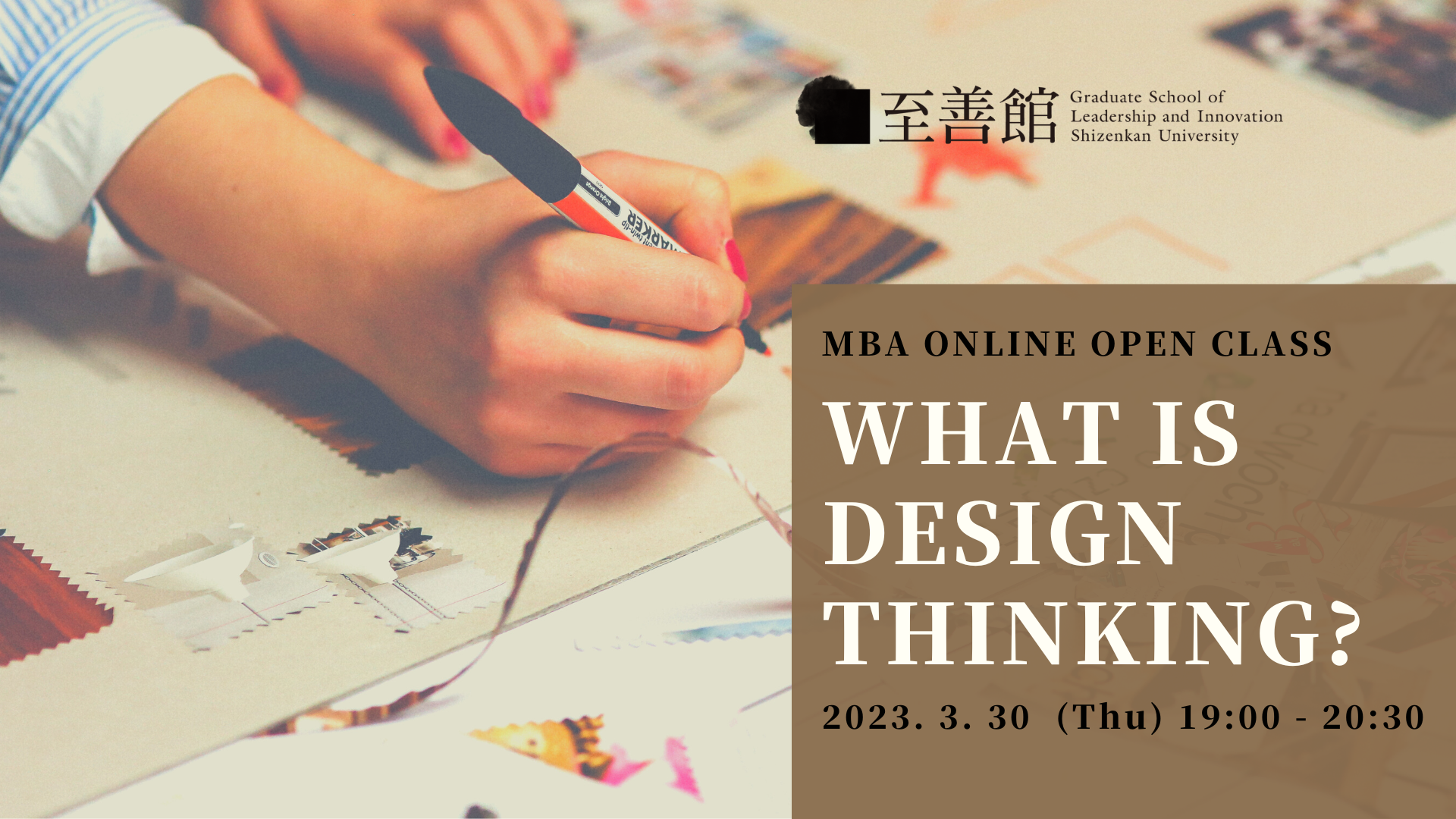 "What is Design Thinking?"
Speaker: Prof. Seiji Inuzuka (Shizenkan University)
Thursday, March 30th, 19:00-20:30 (JST)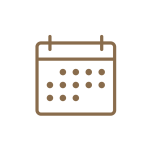 In recent years, Design Thinking has become a buzzword; yet, there are not many opportunities to actually learn it in Japan. Join this online seminar hosted by Shizenkan University for a unique chance to learn about the design thinking approach and mindset from a major expert in the field, Seiji Inuzuka of KRMK.
The core characteristics of design thinking include:
*empathy
*synthesis
*prototype
Other prominent features of the design thinking mindset are its human-centeredness, emphasis on collaboration and learning through exploration and experimentation. Design thinking allows the unleashing of people's full creative energy and radically improves working processes. It is a critical skill required for modern business leaders that allows the integration of human needs, technological feasibility and business success.
Design thinking gives creative tools to non-designers to address the challenges they face in product development, as well as business and social innovation. Acquiring this tool kit gives immediate benefits for you and your business, including new approaches to problem-solving, product and process development and innovation.
Seiji Inuzuka, Founder & Consultant at the Tokyo-based Strategic Consultancy Firm KRMK / Kromack, and Adjunct Professor at Shizenkan University since 2019, will discuss what exactly the design thinking mindset is and demonstrate how design thinking can be utilized in business with actual cases.
19:00 – 19:10 Shizenkan University introduction / Speaker Introduction
19:10 – 20:00 Prof. Seiji Inuzuka "What is DESIGN Thinking?" Interactive Session
20:00 – 20:30 Q&A
20:30 – 21:00 Info session (The attendees who are interested)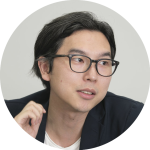 Seiji Inuzuka
Founder & Consultant, KRMK/Kromack
Kromack is a strategic consultancy specializing in Growth Strategy and Service Design/UX Design, helping both startups and multinational corporations.
Former Strategist/Consultant at Hakuhodo and former Chief Strategy Officer at The RealReal—the Silicon Valley-based luxury consignment e-commerce.