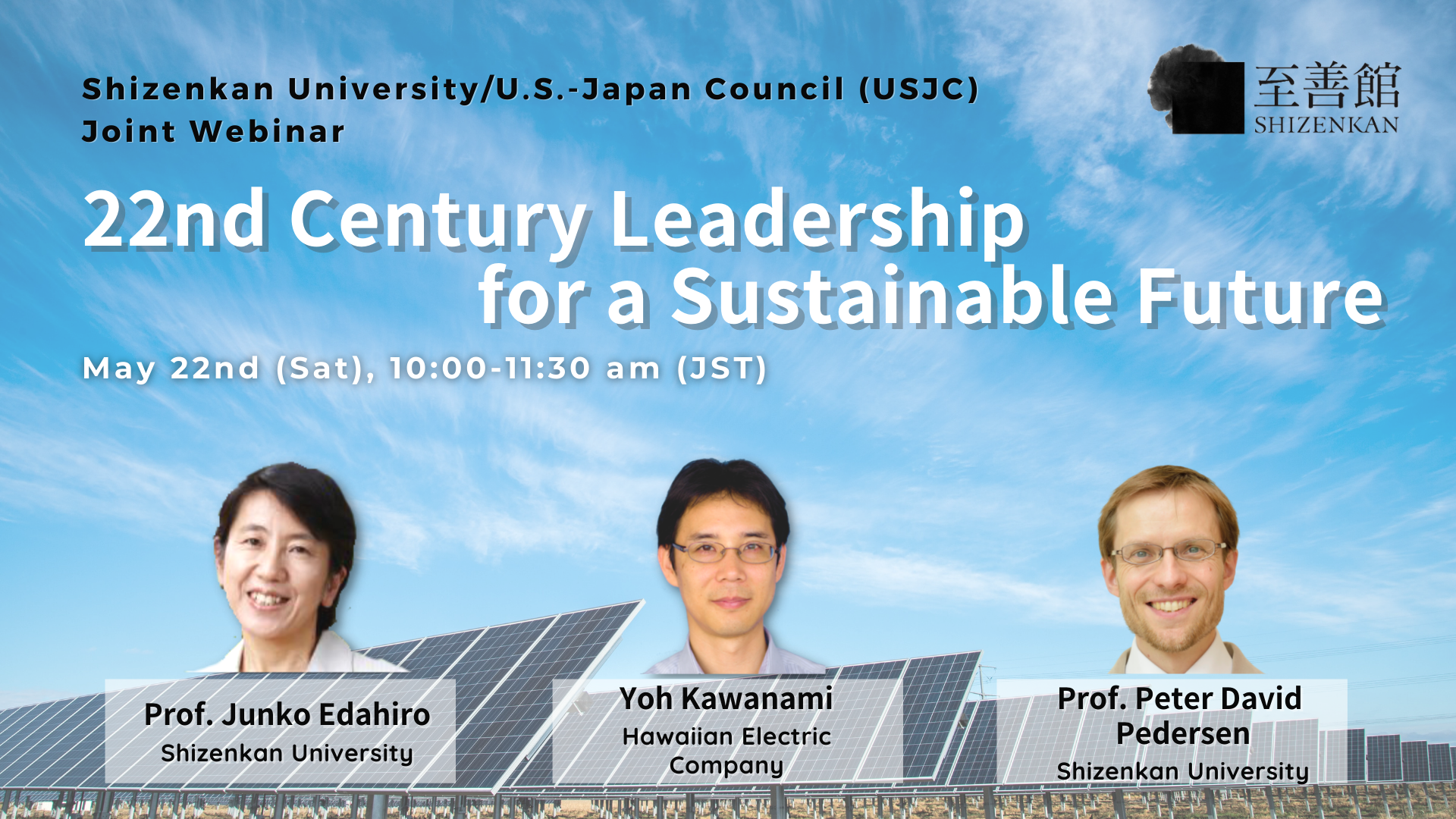 [Shizenkan University/U.S.-Japan Council (USJC) Joint Webinar] 
"22nd Century Leadership for a Sustainable Future" 
          Date & Time: May 22nd (Sat), AM10:00-11:30 (JST)
                    Speaker:  Yoh Kawanami (Director, Hawaiian Electric Company)
                                  Junko Edahiro (Professor, Shizenkan University)
                                  Peter David Pedersen (Professor, Shizenkan University)
                     Language: English
Sustainability is the buzzword of the day in both Japan and the US.
How to "get there", is not primarily a technical issue, nor even a business challenge, but rather an issue of LEADERSHIP, as has been seen in both the US and Japan in the last six months, as both countries have pivoted strongly toward climate leadership.This webinar, a first-time collaboration between USJC and Shizenkan University, explores the issue of 22nd Century leadership from a variety of perspectives – what are the systemic shifts needed in society and how do they relate to an updating of our mental models; how do you actually transform energy and other infrastructure in a more sustainable direction; and, finally, how do you empower the next generation business innovators and leaders to design and implement new models of value that are beneficial both to business and society?
Join us for this dynamic and diverse 90 min. webinar and get a new perspective on the issue of how we get from "here" to "there" – a world in which life may continue to flourish on Earth.
Program
10:00 Opening by USJC Director, Junko Tsuda
10:04 Introducing Shizenkan University by Shizenkan Vice President, Tetsuya Shiokawa
10:08 Setting the Stage, Professor Peter David Pedersen (Shizenkan University)
Signs of Breakdown – why we need urgency in tackling climate and resource
Challenges: We will quickly go through five crucial data sets and megatrends
10:15 Perspectives
           No. 1 Shifting Mental Models and the Systemic Shifts We Need
                      Professor Junko Edahiro (Shizenkan University)
          No.2 Recreating Societal Systems – with a focus on sustainable energy innovation in Hawaii and Japan
                       Yoh Kawanami (Director of Customer Energy Resources, Operations at Hawaiian Electric Company in Honolulu)
          No. 3 Empowering the Next Generation of Business Intrapreneurs,
                      Professor Peter David Pedersen (Shizenkan University)
10:45 ZOOM poll – taking the pulse of the audience – fears and hopes
10:50 Short Panel
Two key questions:
          – What is the role of leadership in the transition to sustainability?
             (overcoming inertia, setting the right path, engaging stakeholders)
          – What is qualitatively different in 22nd century leadership?
             (wholistic approach, sustainability as a basis for prosperity, oriental angle)
11:22 Word Cloud – all participants get the chance to choose the three elements they think are most essential to the societal transition to sustainability and we instantly co-create a "word cloud of hope and possible actions" online.
11:27 Wrap-up
11:30 End of Program
Speakers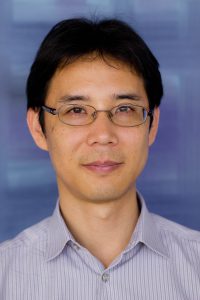 Yoh Kawanami
Yoh Kawanami is the Director of Customer Energy Resources, Operations at Hawaiian Electric Company in Honolulu, Hawaii. Yoh is responsible for the operationalizing the customer-sited energy resource programs to enhance grid reliability and support the integration of additional renewable energy through adoption of distributed energy resources. Yoh is the recipient of 2019 EPRI Technology Transfer Award for his research in utilizing water heaters as a grid resource. Fluent in Japanese, Yoh serves as company's liaison to Japanese government, utilities and national labs.
Yoh holds a Master's in Engineering Management from Duke University and a Bachelor of Science degree in Aeronautics and Astronautics Engineering from University of Washington. Yoh is a fellow of two leadership programs, Pacific Century Fellow (Hawaii), and TOMODACHI Mitsui Leadership Fellow (USJC Program). A certified Project Management Professional (PMP), Yoh serves on multiple boards and volunteers for various non-profit organizations focused on topics ranging from education, U.S.-Japan relation and community development. Yoh has served as USJC's regional vice chair of Hawaii 2018-2020 and is currently serving as the chair.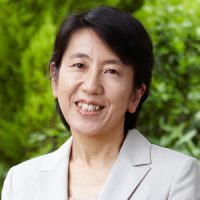 Prof. Junko Edahiro
Junko Edahiro obtained a Master's degree in Educational Psychology from The University of Tokyo. Still active today as an environmental journalist, she is committed to communication and networking through lecturing, publishing, consulting and translating on the environment, all with the aim of causing behavioral change among people and building effective systems for a sustainable society. To comprehensively study the relationship among happiness, economy, and society and work on these themes, she holds workshops on happiness and sustainability.
She organizes a website "e's Future Co-Creation Forum" to co-create new value from finding relationships among factors within a problem. In 2011, she founded the Institute for Studies in Happiness, Economy and Society (ISHES) to rethink on the relationship among happiness, economy, and society and explore better systems and indicators. She contributes to co-creation of happy and resilient future through human connections and dialogue.
She creates opportunities and places to build consensus among stakeholders utilizing the Systems Thinking or Scenario Planning model. She acts as a facilitator for companies and local governments. And as an advisor, she is also involved in regional revitalization to depict a more desirable future with projects to rebuild the local economy.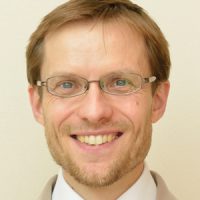 Prof. Peter David Pedersen
Professor and Center Leader of Center for Sustainability and Innovation, Shizenkan University. Co-founder and Executive Director of NELIS (Next Leaders Initiative for Sustainability).
1995 – 1998 Worked as director of a Tokyo based company organizing management seminars and international symposia for owners of small and medium sized enterprises. Invited international speakers such as Margaret Thatcher, Henry Kissinger, Alvin Toffler, John Naisbitt, Lester Thurow, Peter Drucker and Lester Brown to Japan.
1999 – 2000 Worked as the first foreign anchor of a major news program in Japan at Tokyo MX TV (18 months).
2000 -2011 Co-founder and CEO of E-Square Inc., one of Japan's first sustainability/CSR consultancies.
2015 – present Co-founder of NELIS – Next Leaders' Initiative for Sustainability.
NELIS aims to connect, inspire and empower young practitioners in the field of sustainability and social innovation worldwide.
2019 – present Professor, Shizenkan University.