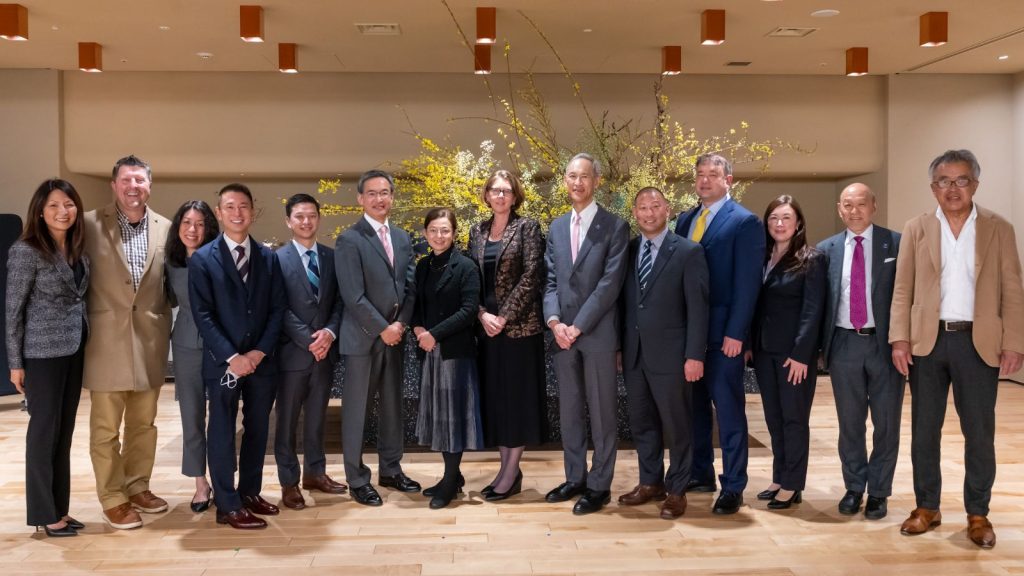 TOKYO — on 7 March, the U.S.-Japan Council President Suzanne Basalla and the 2023 Japanese American Leadership Delegation (JALD) visited Shizenkan University to discuss the leadership development of the next generation as well as to learn more about our university's approach to leadership development.
Shizenkan's Vice-President Prof. Tetsuya Shiokawa, together with Prof. Hiroyuki Mitani and Prof. Patrick Newell welcomed the delegation and had a fruitful dialogue on the topic.
This was an excellent opportunity for Shizenkan to showcase our institution's strengths and to share our knowledge and expertise with Japanese American leaders. We are confident that this visit will help us build valuable partnerships and collaborations that will benefit both our institution and the broader community.
We look forward to welcoming our colleagues from the United States and to a productive discussion about the future of leadership and leadership education.