Tokyo, August 22, 2023 — Shizenkan University proudly welcomed  the Class of 2025 for its MBA in Design and Leadership for Societal Innovation Program on August 22. The inaugural ceremony held at the university's Nihonbashi campus was attended by President Tomoyoshi Noda, esteemed members of the Board of Trustees, faculty and supporters, marking the start of an inspiring leadership journey for the incoming students.
This year's cohort of 84 students (comprising of 40 students in the English Program and 44 students in the Japanese Program) hails from 18 different countries, reflecting a rich tapestry of global diversity. Notably, 23% of students come from non-business backgrounds, and nearly one-third of the cohort is comprised of talented female students.
President Noda, in his welcoming address, emphasized the significance of this diverse cohort and the university's commitment to fostering future leaders. "We hope it will be an exciting, inspiring, and life-changing experience for you," he remarked.
The day's festivities also provided an opportunity for students to introduce themselves before their peers and faculty, setting the stage for collaborative learning and growth.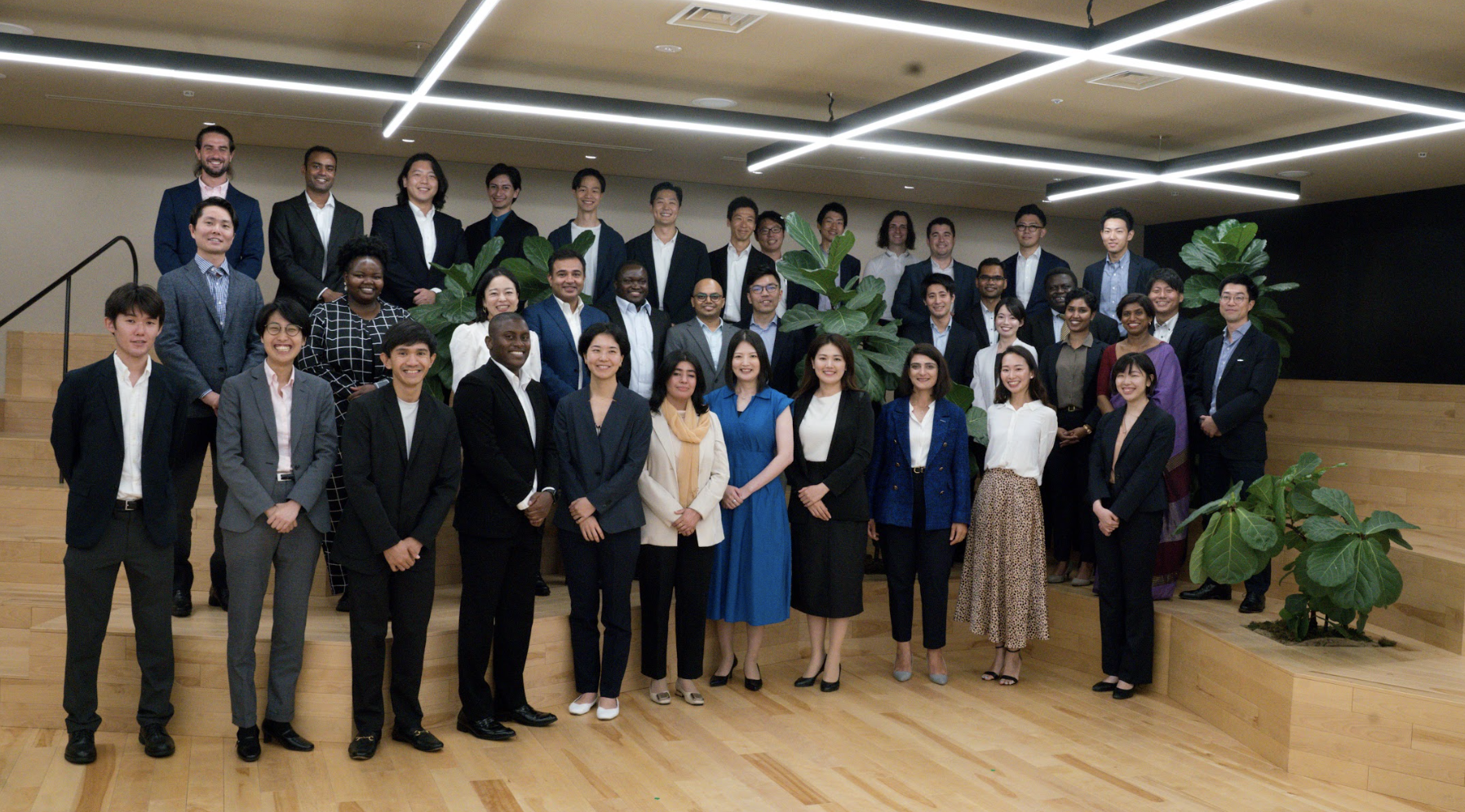 Class of 2025 English Program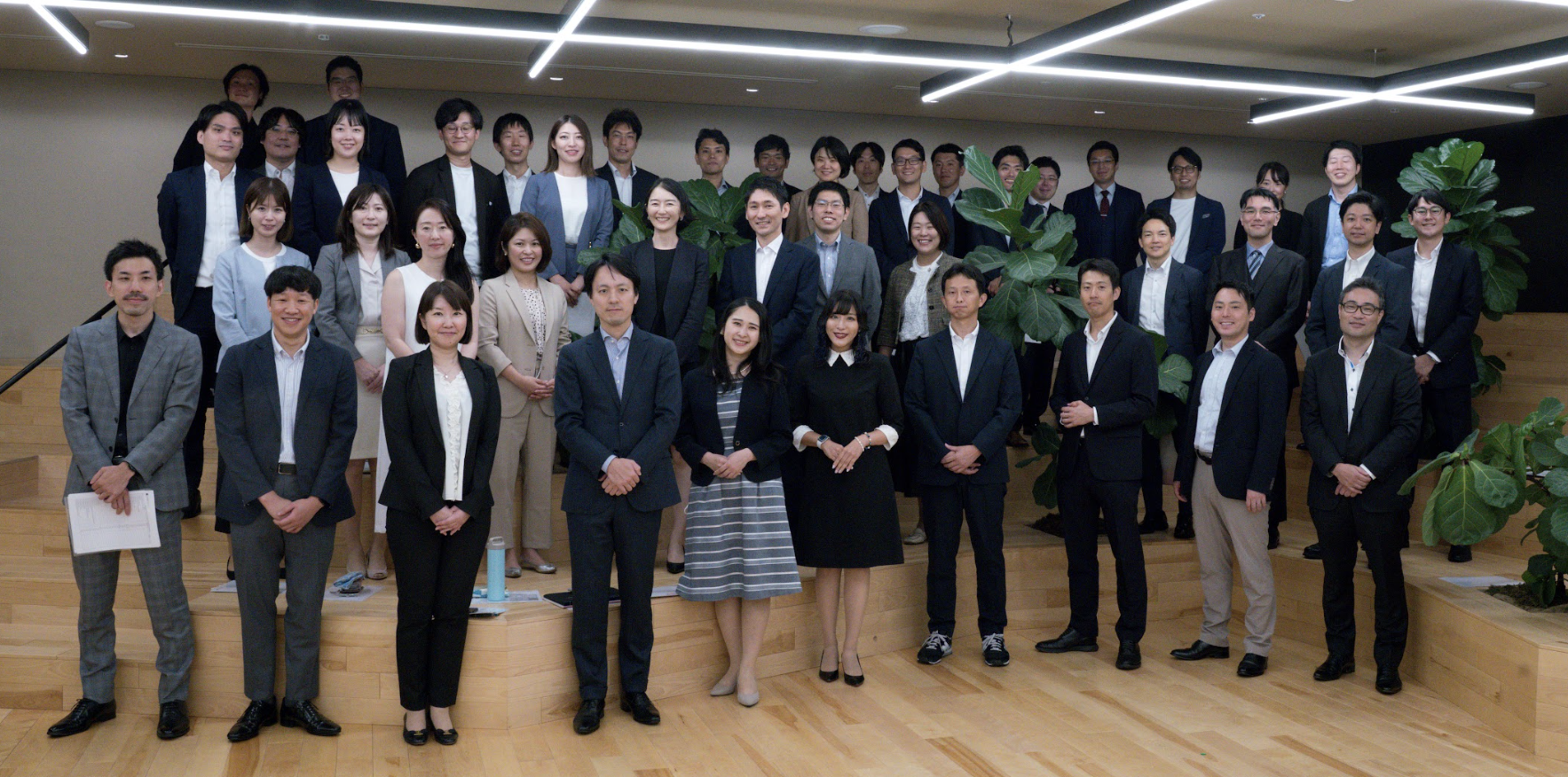 Class of 2025 Japanese Program